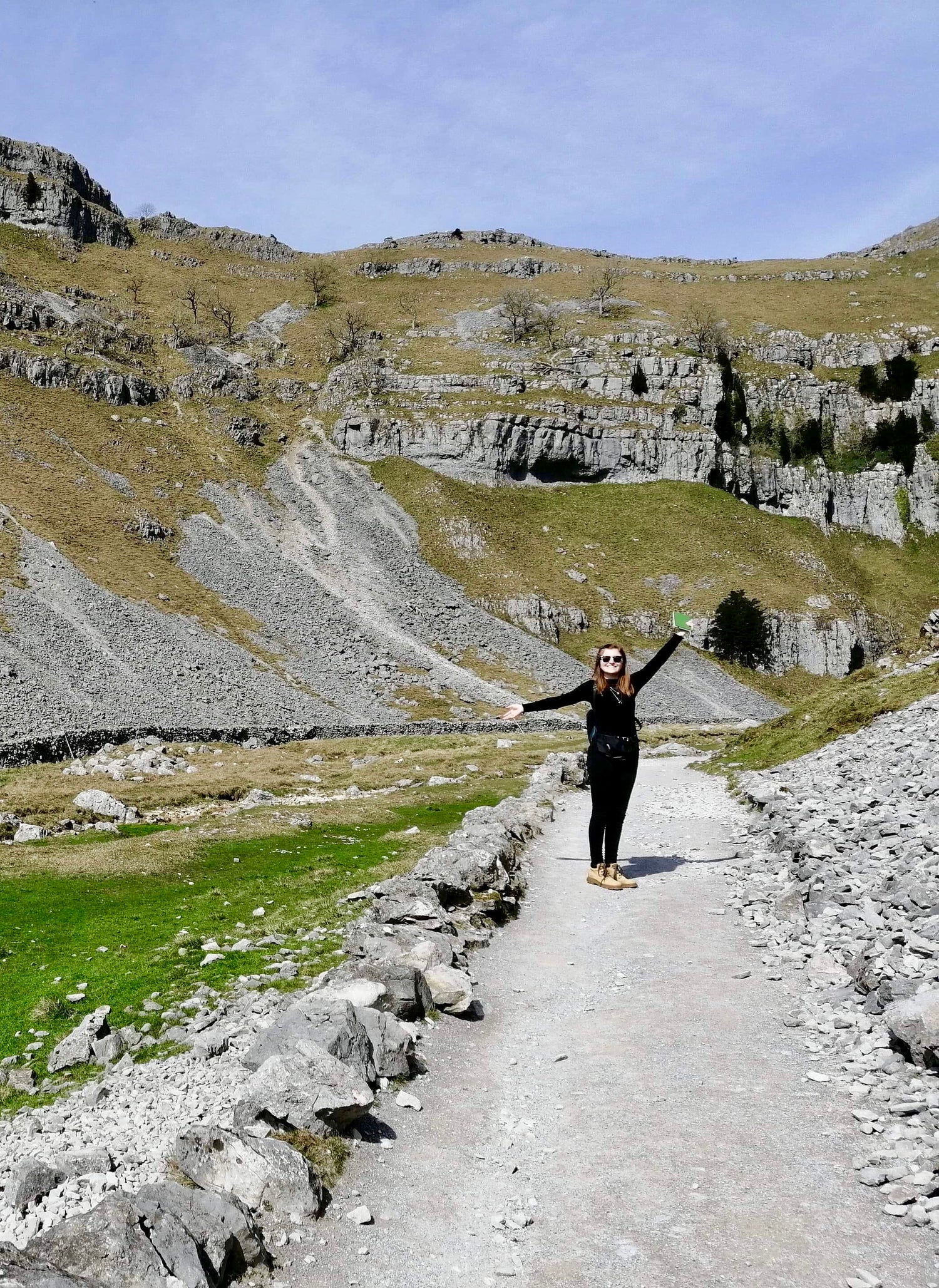 Beth Morgan is a painter, muralist and maker based in Wakefield, West Yorkshire. Using vibrant colour and shapes, she creates artwork based on her experience and memories of walking within the natural landscape. Her work is playful and colourful, with nature at its heart. 
She has undertaken a number of mural commissions for clients such as Wakefield Council, and The Art House Wakefield.
Fascinated by pattern, she also translates her paintings into textiles, forming organic repeat patterns that she utilises to create handmade cushions that brighten up any home.